Greetings,
You are receiving this newsletter with hopes that you find it informative and entertaining.
If you are thinking of making a move, or just curious about the real estate trend in your area, please feel free to contact us any time. It is our pleasure to help you.
Best regards,
Lyle Longridge
...........................
Seven Tips to Freshen Your Home for Spring
Spring season invites changes to your home with fresh decorating ideas. Now that we have a sneak peek at spring, it is the perfect time to kick off the season by adding a little freshness to your home. Here are a few tips that will have you and your home feeling renewed in no time.
Choosing Outdoor Lighting for Curb Appeal and Safety
Well-executed exterior lighting can enhance the architectural detail of your property and makes your home look beautiful in the evening adding an abundance of curb appeal. Aside from aesthetics, good exterior lighting can give you and your guest's added security and peace of mind when entering and leaving your home.
10 Ways to Avoid Overspending
Do you have significant debts as a result of overspending? If you do, you are not alone. Modern society makes it particularly easy to spend more than we really should. However, if you want to clear your debts and have greater peace of mind, it is important to tackle the root cause, which is overspending.
9 Secrets to Selling Your House Fast in a Slow Market
Selling a house in a slow real estate market can be difficult. In times like these, it's not enough to simply list your home and wait; you actually have to sell your home. No one really wants to sell anything when the market is bad, however, it's not impossible to sell your house in these conditions. It just takes a positive attitude and a different kind of game plan.

Lyle Longridge


Associate Broker/Realtor
RE/MAX CENTRAL
lyle@lylelongridge.com
Cell : 604-812-4076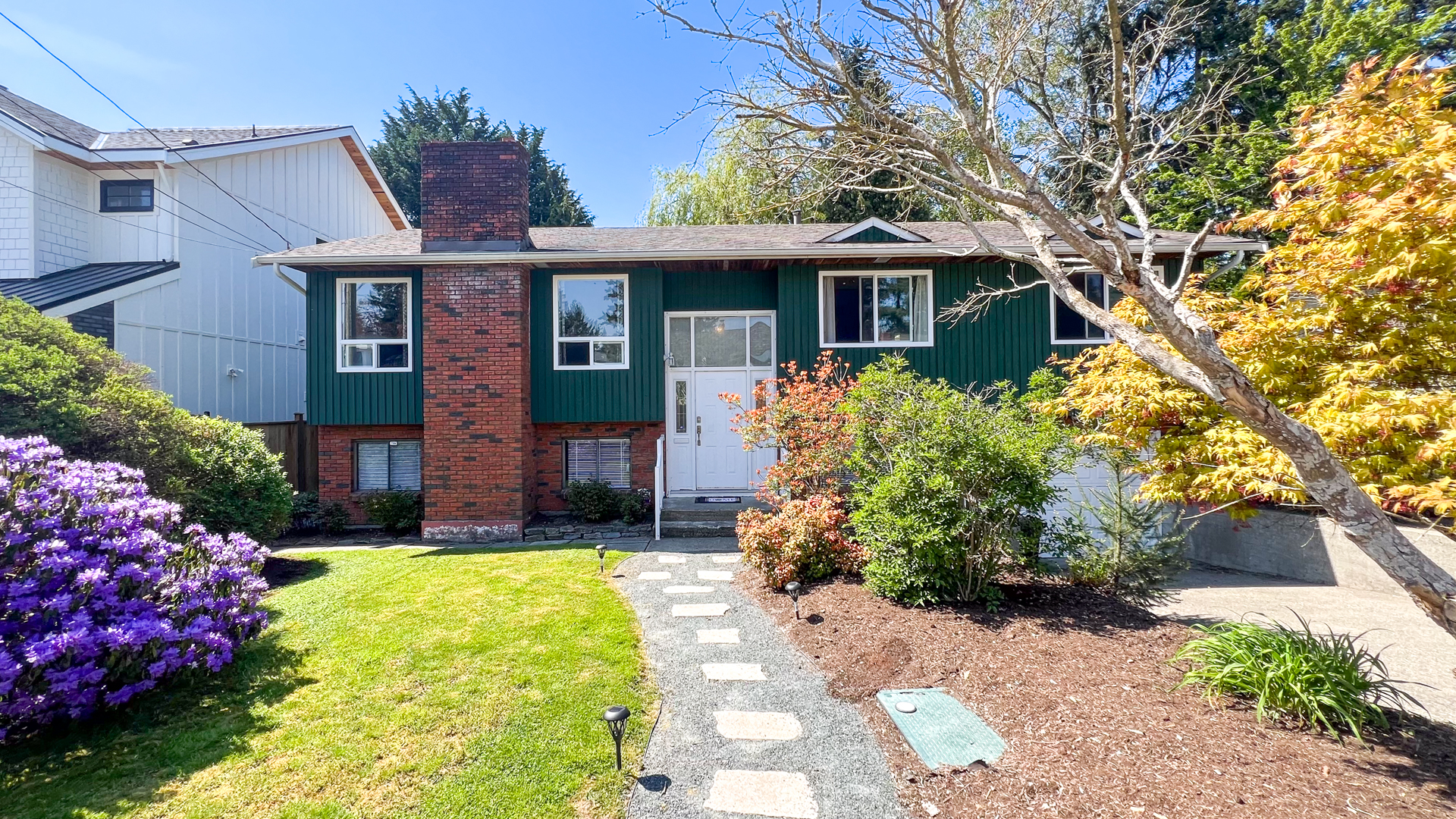 EXCELLENT & UNIQUE INVESTMENT PROPERTY NOW AVAILABLE featuring a Large family home on a HUGE FLAT PRIVATE 0.85 acre lot, OFFERING EXCEPTIONAL DEVELOPMENT POTENTIAL! 3 level, 4000+ sq.ft. house features 5 bedrooms, 4 bathrooms complete with 2 bedroom secondary suite. Loads of parking for 4+ cars/RV. Buy now hold or develop in rapidly growing Chilliwack. Superior revitalizing downtown locale, close to all levels of schools, parks, shopping, transportation, hospital & recreation center. See city for recent neighbourhood rezoning approvals on bordering streets Bonny & Lewis. These opportunities don't come around often so be quick! Values grow where people go & more are arriving by the day!
Know what I want?
More great clients like you! Your referrals are always appreciated.
Lyle Longridge
Realtor/Associate Broker
Longridge Real Estate @ RE/MAX CENTRAL
#1-5050 Kingsway
Burnaby, BC, V5H 4C2
Email us: lyle@lylelongridge.com
Call us : 604-812-4076
This email was sent to ##ContactEmail##. You received this email because you are registered on the above REALTOR® website or because the above REALTOR® has signed you up as part of his/her services to you. Not intended to solicit buyers or sellers under contract.
We respect your privacy. If you do not wish to receive this Newsletter click
unsubscribe
##TrackingImage##
Powered by www.news4realty.com - Real Estate Marketing Solutions, all rights reserved.